Foods for Liver – full body health check up cost
Eat the Best Foods Possible
Everyone wants hassle free healthy body and healthy mind. Today's substance is liver. We need not to count on our calories to take care of our liver, but we need to eat good, quality foods. Today, we face so many environmental toxins occurring in our homes, workplaces and in our food supply. It is essential for our general health and well-being to keep our livers functioning properly. So we should try to eat organic foods, fresh foods like green vegetables, fruits which contain magnesium, vitamin A and C, etc. Now a day's most foods have pesticides, herbicides and fungicides which actually toxify the liver and this can also lead to cancer. If someone cannot afford organic foods then at least buy fresh foods from the market. Those fresh foods will provide nutrients which can help clean your liver. It helps to build a healthy body and a healthy mind.
Low potassium levels
Heavy alcohol abuse
Intravenous drug use
Blood transfusions prior to 1992
Exposure to certain industrial chemicals and environmental toxins
Unprotected sex
Obesity and a diet high in saturated fats, and processed foods
Tattoos or body piercings
High levels of triglycerides in the blood
Prescription medications including acetaminophen
Viral infections
Autoimmune diseases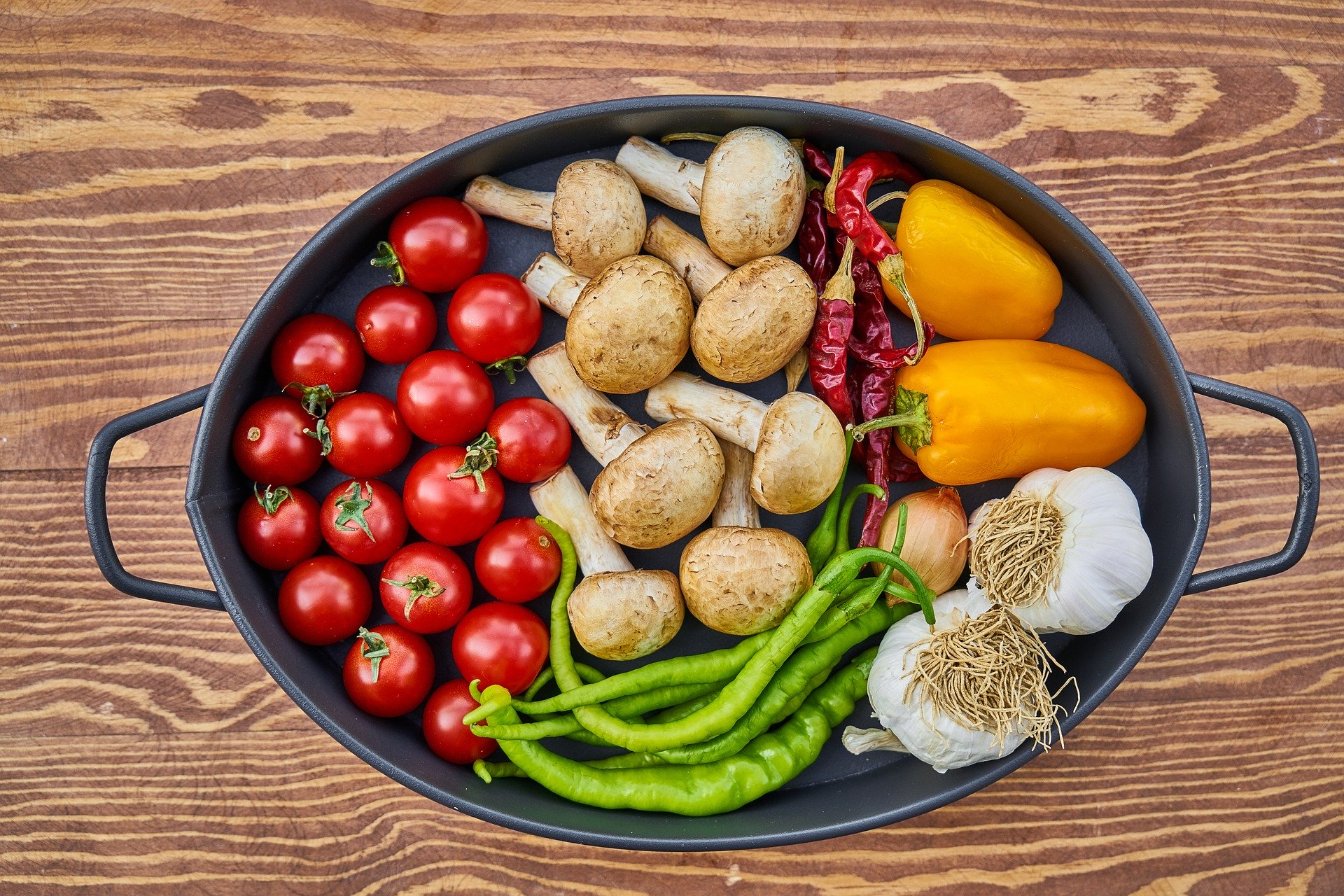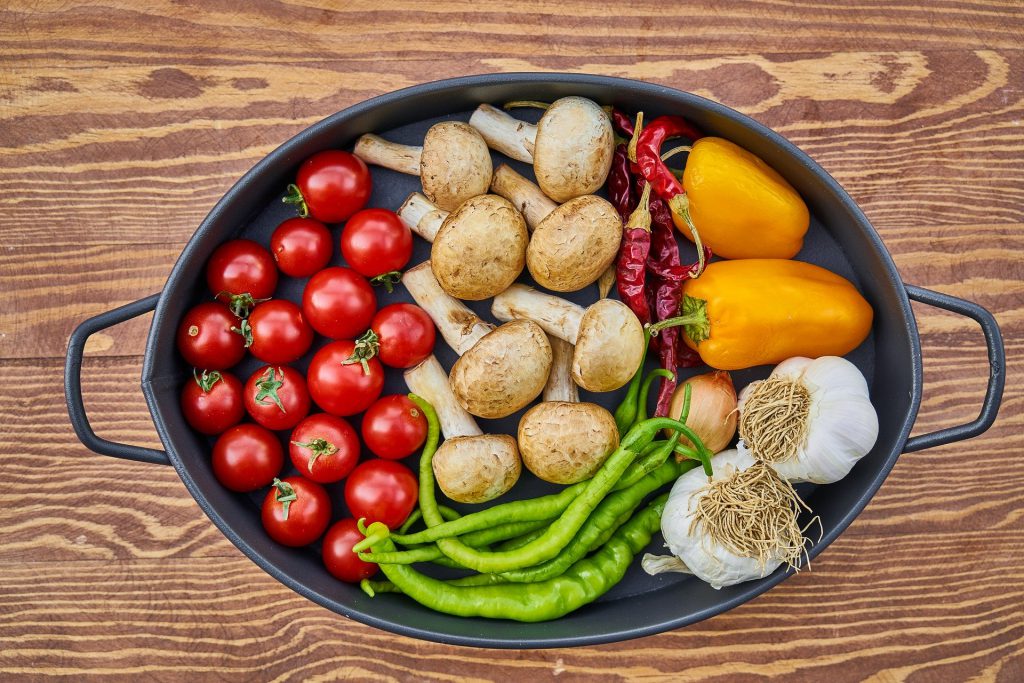 Detox Your Liver with these Foods
Garlic: It has sulfur which helps to activate liver enzymes that flush out toxins from our body.

Grape Fruit: It is high in vitamin C and antioxidants that support the natural cleansing abilities of the liver.

Green Tea: It has plant-based antioxidants known as catechins which assist liver function.
Bitter Gourd: More bitter makes your liver better. These antioxidant powerhouses contain compounds that assist with reducing inflammation.

Arugula: It is cruciferous vegetable, which contains sulfur compounds that give potential liver-related health benefits.

Dandelion Greens: They contain vitamin C and A and also a very good source of potassium, folic acid, and magnesium. They strain and filter toxins from your liver and also purify your blood.

Spinach: Liver needs bitter substances more. As spinach contains cleansing compounds ao it can neutralize heavy metals and also helps to stimulate bile flow.

Mustard Greens: Extremely high in chlorophyll, greens soak up environmental toxins from the blood stream.

Mustard Greens: Extremely high in chlorophyll, greens soak up environmental toxins from the blood stream.

Chicory: With their distinct ability to neutralize heavy metals, chemicals, and pesticides, these cleansing foods offer a powerful protective mechanism for the liver.

Avocado: It is rich in nutrients. Intake of avocado helps to produce glutathione which can clean the liver from harmful toxins.

Walnuts: They contain amino acid arginine which support the liver in detoxifying ammonia.

Turmeric: Curcumin, the active compound found in turmeric may help in detoxifying the liver.
Beet: It contains inorganic nitrate. It helps to clean the liver when it gets into the body and gets converted into nitric oxide.
Apple: High in pectin, apples hold the chemical constituents essential for the body to rinse and discharge toxins from the digestive tract. Thus it makes simpler for the liver to deal with the harmful toxins during the purifying procedure.
Olive Oil: Cold pressed natural oil like olive, hemp, and flaxseed are extraordinary for the liver when utilized as a part of control. They enable the body by giving a lipid to base that can ingest destructive toxins in the body.
Preventive Health Packages
Packages Parameters & Offer
Discount
MRP
OFFER PRICE
Parameters
Add to Cart
Senior Citizen Annual Health
45%
24,820/-
13,650/-
70
Diabetes Annual Health Care
59%
15,780/-
6,499/-
69
Different Healthcare Packages @Express Clinics:
Smart Women Packages (72 Parameters) MRP 8,800 Discounted rate @3999/-
Senior Citizen Health Check Up (70 Parameters) MRP 9,800 Discounted rate @ 3,599/-
Preventive Health Check Up (63 Parameters) MRP 2,720 Discounted rate @999/-
Master Health Check Up (71 Parameters) MRP 7,070 Discounted rate @2,999/-
Full Body Check Up (96 Parameters) MRP 18,335 Discounted rate @ 6,999/-
Express Health Check Up (88 Parameters) MRP 11,760 Discounted rate @ 4,699/-
Executive Health Check Up (71 Parameters) MRP 4,940 Discounted rate @1999/-