Express Clinics Gurgaon Delhi India
What does Express Clinic serve in Gurgaon?
Express Clinics is one of the best healthcare service provider group in Gurgaon, Delhi. We provide preventive health packages, Disease Health packages and Annual Health Packages for corporate industries as well as the individual person. We operate 364 days, to provide world-class healthcare products and services to our clients and customers.
Express Clinic Address in Gurgaon, Delhi:
SCO-58, Sector-56,
HUDA Shopping Centre,
Gurgaon, Delhi – 122002
Email : gurdel@expressclinics.in
Phone: 0124 – 4035362
Toll-free Number: 1800-267-9191
Express Clinics Working Hours:
Monday –        8am – 8pm
Tuesday –       8am – 8pm
Wednesday –  8am – 8pm
Thursday –      8am – 8pm
Friday –           8am – 8pm
Saturday –       8am – 8pm
Sunday –          8am – 2pm
Looking for our Preventive Health Packages in your area? Here you go.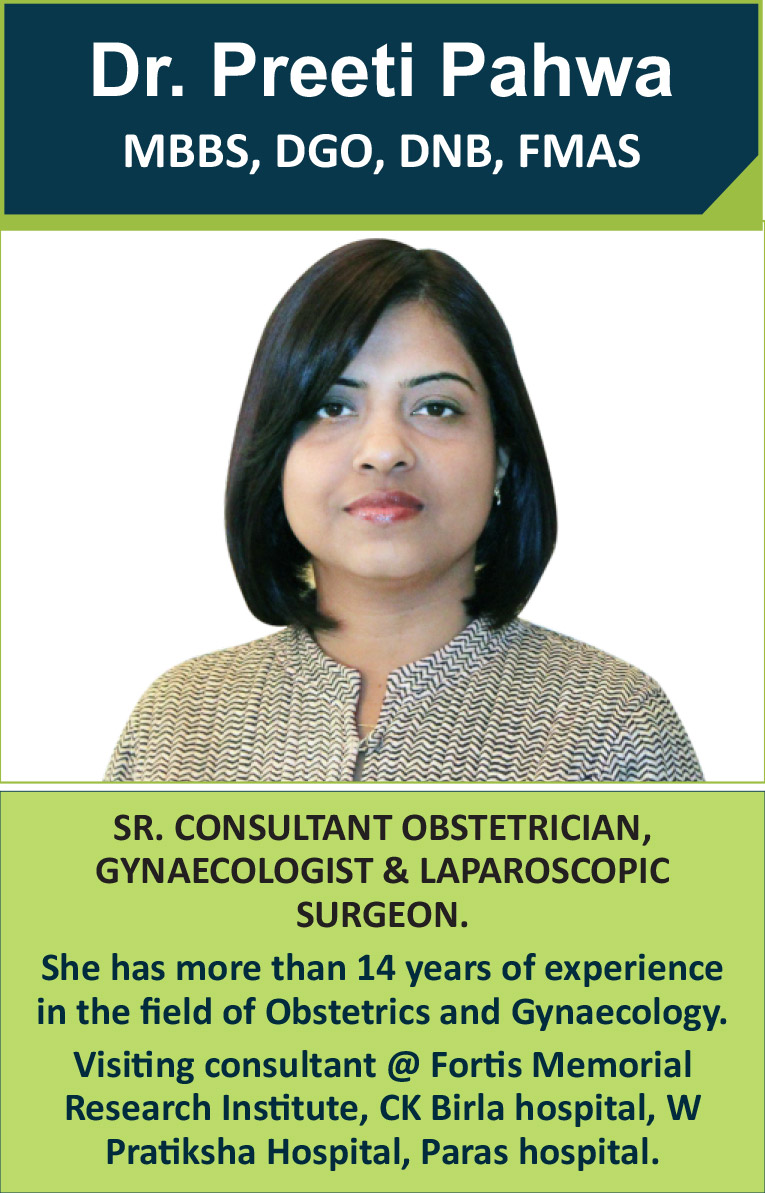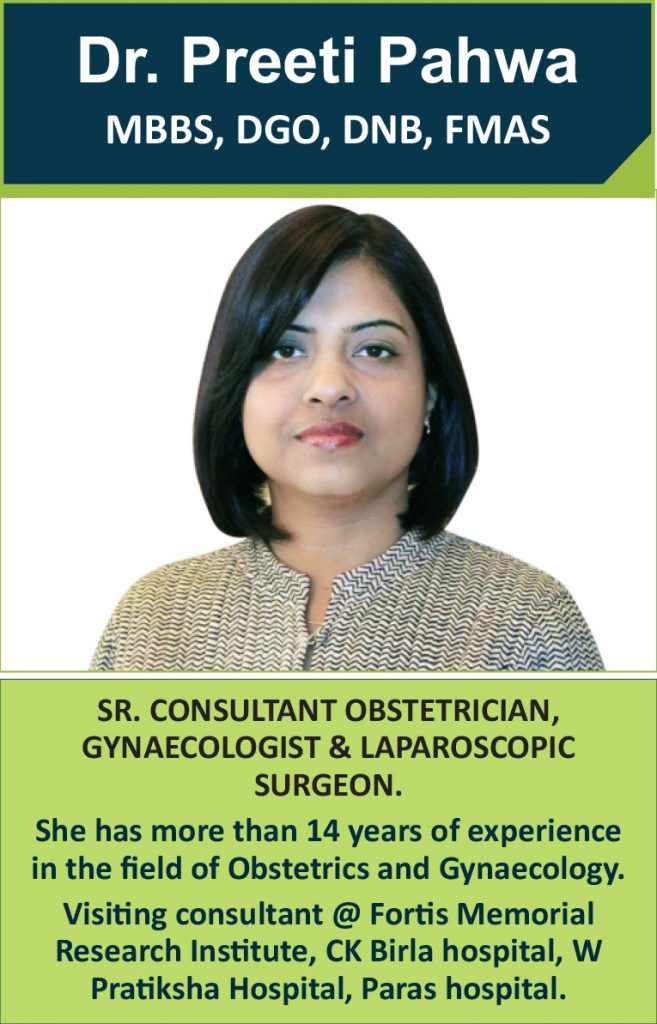 Dr Preeti Pahwa
MBBS, DGO, DNB, FMAS – Sr. Consultant Obstetrician, Gynaecologist & Laparoscopic Surgeon.
She has more than 14 years of experience in the field of Obstetrics and Gynaecology. After training under the stalwarts of endogynaecology (Dr. Sheila Mehra) at Moolchand Medcity and help establish pioneering obstetrics practices at Sitaram Bhartia Institute (Dr Renu Mishra), she has nurtured her interests at Artemis hospital for 5 years.
She has special interest in advanced laparoscopic techniques and has undergone training for the same at institutes of repute. She strives to further her penchant for preventive health and wellness of women especially in the vulnerable age groups.
She had been actively involved in DNB teaching program at Artemis hospital, thus disseminating her skills and imbibing her students with qualities of ethical clinical practice.
Visiting consultant @ Fortis Memorial Research Institute, CK Birla hospital, W Pratiksha hospital, Paras hospital.
OPD timings: (Mon to Sat)  9 – 11 am , 5 – 8 pm. (Sunday by prior appointment only)
Know More About Express Clinics:
Express Clinics is India's fastest growing "Multispeciality Clinic & Diagnostic Chain" having 24 clinics operational across Bengaluru, Delhi, Faridabad, Ghaziabad, Gurgaon, Noida, Navi Mumbai and Pune along with centralized Lab in each location.
In addition, we also have a network of 3200 affiliate Diagnostic Clinics as our Network Partners, providing coverage in 500+ cities on a pan India basis. An ISO 9001:2015 Certified Enterprise with a NABL Accredited Lab*, Express Clinics currently serves 700+ corporate clients across various industries like Manufacturing, IT & ITES, Hospitality, Pharmaceutical, Banking, and Insurance to name a few and has served over 10 Lakhs + retail customers since its inception in March 2011.
Express Clinics is India's family healthcare expert building a standardized network of clinics across India providing superior quality healthcare services to meet the needs and demands of each of its customers. Our Integrated model offers General & Specialist Doctor Consultation, Preventive Health Checks, Pathology, Diagnostics, Pharmacy all under one roof. Express Clinics also specializes in providing value-added services like Disease Management, Loyalty Cards, Healthcare Apps, etc to provide customers a holistic experience.
Express Clinics engages over 350 doctors across its clinics and these include General Practitioners, Specialists and Super Specialists like ENT, Pediatricians, Gynaecologists, Radiologists, Cardiologists, Dentists, Physiotherapists, Ophthalmologists, Dietitians, etc to serve needs of the Family and Customers from other spheres.
Preventive Health Packages
Packages Parameters & Offer
Discount
MRP
OFFER PRICE
Parameters
Add to Cart
Senior Citizen Annual Health
45%
24,820/-
13,650/-
70
Diabetes Annual Health Care
59%
15,780/-
6,499/-
69